CONTINUOUS CONCRETE LANDSCAPE EDGING!

The advantages of continuous concrete landscape edging have been proven by private property owners, golf courses, governments, and any other organization with an interest in maintaining a professional landscape appearance.
Decorative Landscape Edging is a great landscaping enhancement that is functional and looks impressive. With a unique color and sealing process, the curbing will be resistant to chipping, cracking, staining and weathering. Permanent concrete curbing can add to property values as well!

Continuous concrete edging offers many advantages and benefits over other types of borders:
Continuous concrete landscape borders do not discolor, rust or rot like metal, plastic or wooden garden edging.

Weed and erosion control - Concrete curbing provides an effective barrier that reduces weeding and edging.

Decorative concrete curbing yields a professionally designed appearance that is permanent.
Choose from these and other available patterns to enhance the finished product.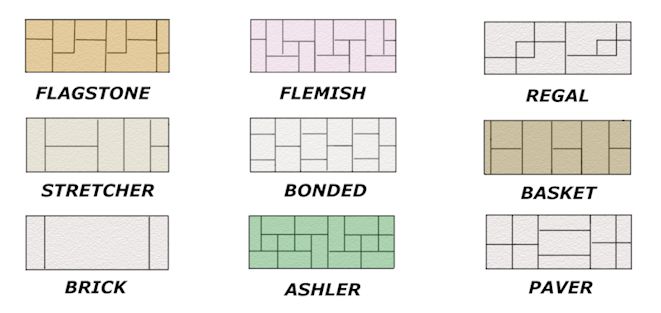 Available colors (click image for larger view)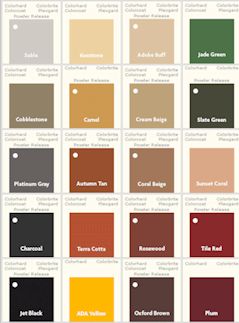 Contact us for a free quote - 863-221-8279
Minimum rates apply to small projects.
{sitename}